Copyright 2011 Roberts Auto Body and Frame:  Auto Body Shops.  All Rights Reserved.

251 Morris Court, Fond du Lac, Wisconsin  54935

(920) 923-2850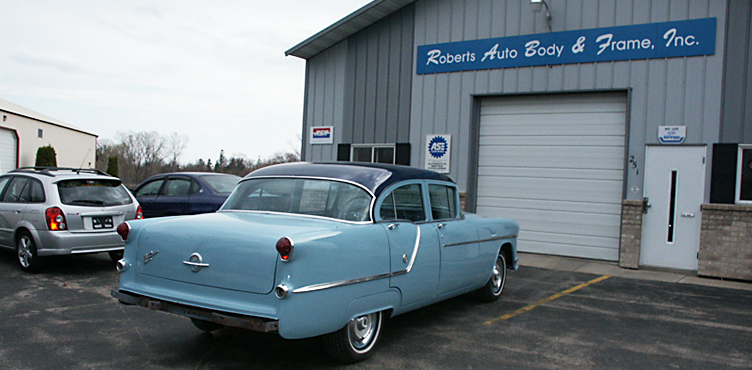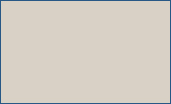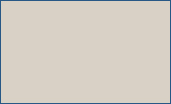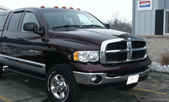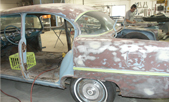 Where Our Customers Send Their Friends


People need to feel comfortable with the facility that will repair their damaged vehicles. The safety of anyone who rides in that vehicle is in the hands of the repairer. Consumers need to know they can have their vehicles repaired at the
auto body shops
of their choice and not feel forced by insurers to have someone they don't know or trust fix their damaged vehicles.
We make it easy for our customers by providing free auto body repair estimates and by working with all insurances. As we find out from you what repairs need to be done, we can discuss with you anything you would like to know about the process, parts, or materials involved or used. Through our interactions with our customers, we hope that they can get to know us and find out why we have earned the trust of our community.

The process for auto collision repair that we at Roberts follow for restoring the paint of your vehicle of includes the following:

Determine the closest alternate paint color from which to begin matching

Adjust the tint of the paint to obtain the closest match possible

Test the paint by spraying it on a test panel

Apply the paint to the original factory specifications

Our Auto Collision Repair Process
Roberts Auto Body & Frame Inc. is located 1 block north of Morris and Pioneer Road at:

251 Morris Court

Fond du lac, Wisconsin 54935

920-923-2850 - Phone