Copyright 2011 Roberts Auto Body and Frame:  Auto Body Shops.  All Rights Reserved.

251 Morris Court, Fond du Lac, Wisconsin  54935

(920) 923-2850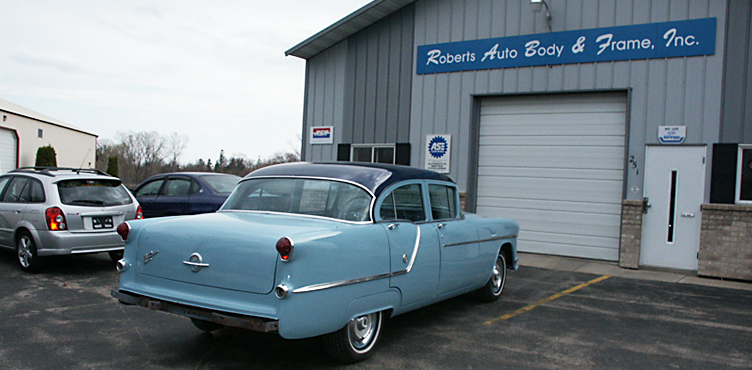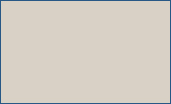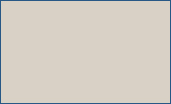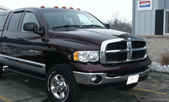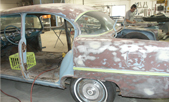 Where Our Customers Send Their Friends

Roberts Auto Body & Frame Inc. is located 1 block north of Morris and Pioneer Road at:

251 Morris Court

Fond du lac, Wisconsin 54935

920-923-2850 - Phone


As you look around for
auto body shops
, would you like to know a little more about what goes into your repair? Would you like to know some of the "why" behind your repair and not just the "when" and the "how much"? We like to share our knowledge and experience with our customers so that they can more fully understand the services we provide them. Did you know that automotive paint is composed of tinting pigments, various sizes of metallic flakes, and powdered pearls? For most colors of paint there are 3 to 5 variances of the same color. These changes in color are called alternates. The alternates are created when different paint companies supply the paint for the auto manufacturer, how far metallic travel in paint lines changing their size, and the settling of pigments. Another factor in the changing of paint color is exposure to ultraviolet rays from the Sun.
We at Roberts then have the ability to start with the closest alternate and can tint the paint for the closest possible match. Every color is sprayed on a test panel before using on the vehicle.
Benefits of using Roberts Auto Body:
Dupont-certified professionals for refinishing, shading, and blending
Each vehicle is repaired to factory specification on our Brewco Body Builder 360 degree frame and unibody auto collision repair system. If you have any questions concerning your repair, estimate, or claims handling procedure, please call us.
Welcome to Roberts Auto Body Shop